Picture input: Support any 2D picture.
Engraving effect: Machine can engrave complex and accurate pictures in the sub-surfaces and on the surfaces of different materials at a high speed.
Easy operation on the software and engraver. Document formats: can input DXF, BMP, PLT., etc. 
Easily Connect with any computer through USB data cable (Support Windows XP/Vista/7, Mac OS)
Processing image use Photoshop which for crystal laser operation.
engraved speed is fast,  Max speed is 5000point/second.
Max engraved Area is 600mm*400mm
Camera movement avoid unstable problem
The engraved points are very exiguous and symmetrical, which make the artwork more exquisite, and the engraved figure can be appreciated clearly in any point of view.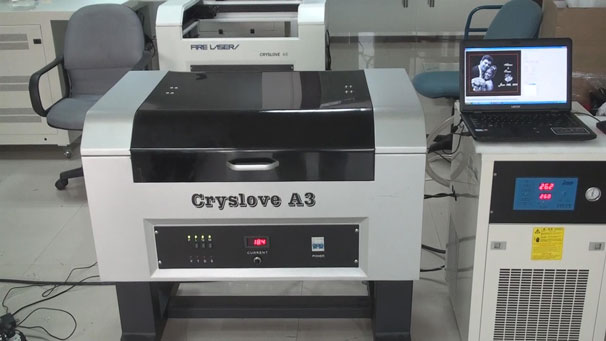 Applications and materials
Craftwork, souvenir, photography for tourism, hotel, gallery.,etc.
Other industries that need to process 2D/3D engraving in transparent materials.
Crystal crafts, common glass (except toughened glass), polymethyl methacrylate, and other transparent materials.
Technical Specification
*Note:As products are constantly updated,please contact us for latest specifications.
We Also accept  Crystal custom batch & single order (In Thailand), if you're interest with our crystal products, please kindly contact us for more information.
3D Laser Crystal Samples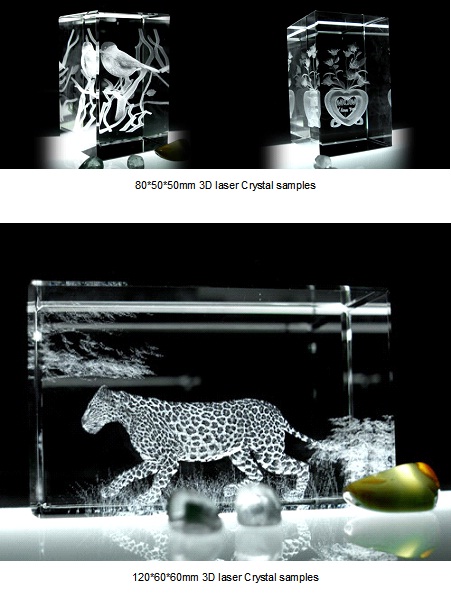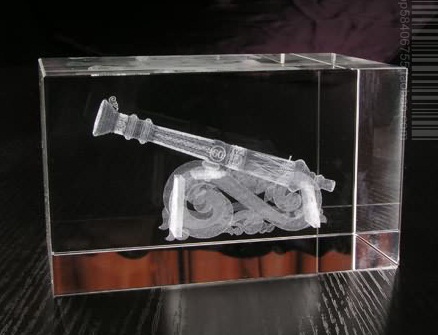 Laser Crystal Box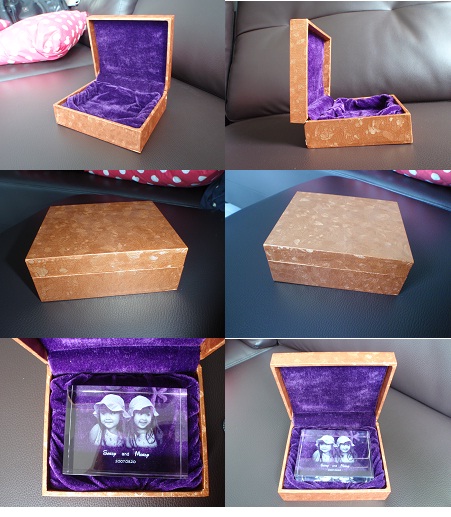 2D Laser Crystal order Model List

Laser Crystal Samples
Technical Specifications