Han's Laser, a professional laser equipment listed company, (listed on Shenzhen Stock Exchange, Stock code: 002008), is a world famous enterprise, and the largest manufacture of laser equipment in Asia.
INSIDER-I Green Laser Engraving Machine Introduction
INSIDER-I Green Laser Engraving Machine adopts seamless technology, to engrave large area by moving worktable.
High resolution of equipment (the resolution of different laser will be different) can ensure the quality of crystal pictures which will be more exquisite and vivid, so as to realize the collection value of the crystals. Moreover, the engraver software interface is user friendly, which can directly read function of 3D point cloud data, without using a third-party software, easy to operate.
Product features
High speed: Max. 150,000 points/min.
Serving time of diode can be up to 10,000 hours.
Air cooling system.
Applications and materials
Craftwork, souvenir, photography for tourism, hotel, gallery.,etc.
Other industries that need to process 2D/3D engraving in transparent materials.
Crystal crafts, common glass (except toughened glass), polymethyl methacrylate, and other transparent materials.
Crystal Samples
3D Laser Crystal Samples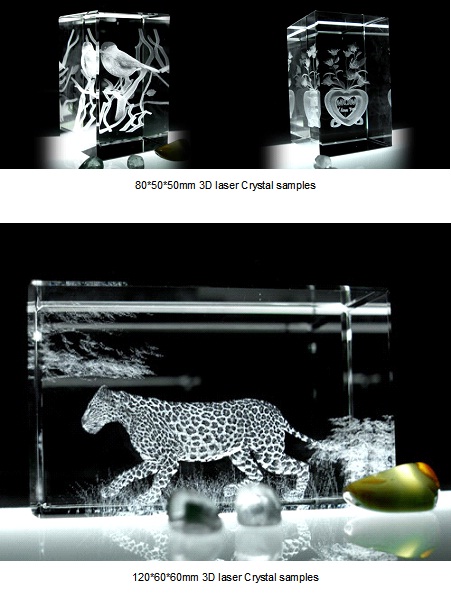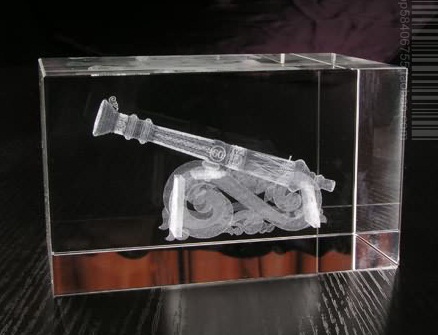 Laser Crystal Box